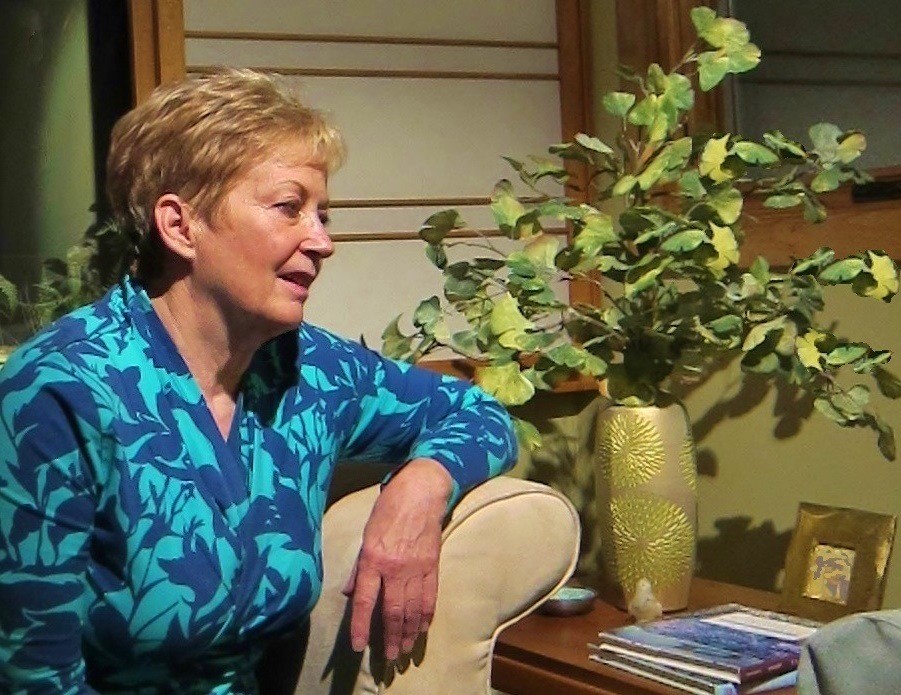 THE ART OF LANDSCAPE
JANE LEIGH LUCE
Reston, VA 20191
Phone: 703-626-4153
THE ART OF LANDSCAPE is a dynamic, full-service Landscape Design Company working in both residential and commercial design across the tri-state D.C. Metro area, including Maryland and Northern VA.
Feel free to send comments and feedback as well as any questions you might have about my work. We can start an online dialogue and take it from there.
Please fill in your contact information, check the services that you may be interested in and share an overview of your project with any pictures that could be helpful in starting our dialogues.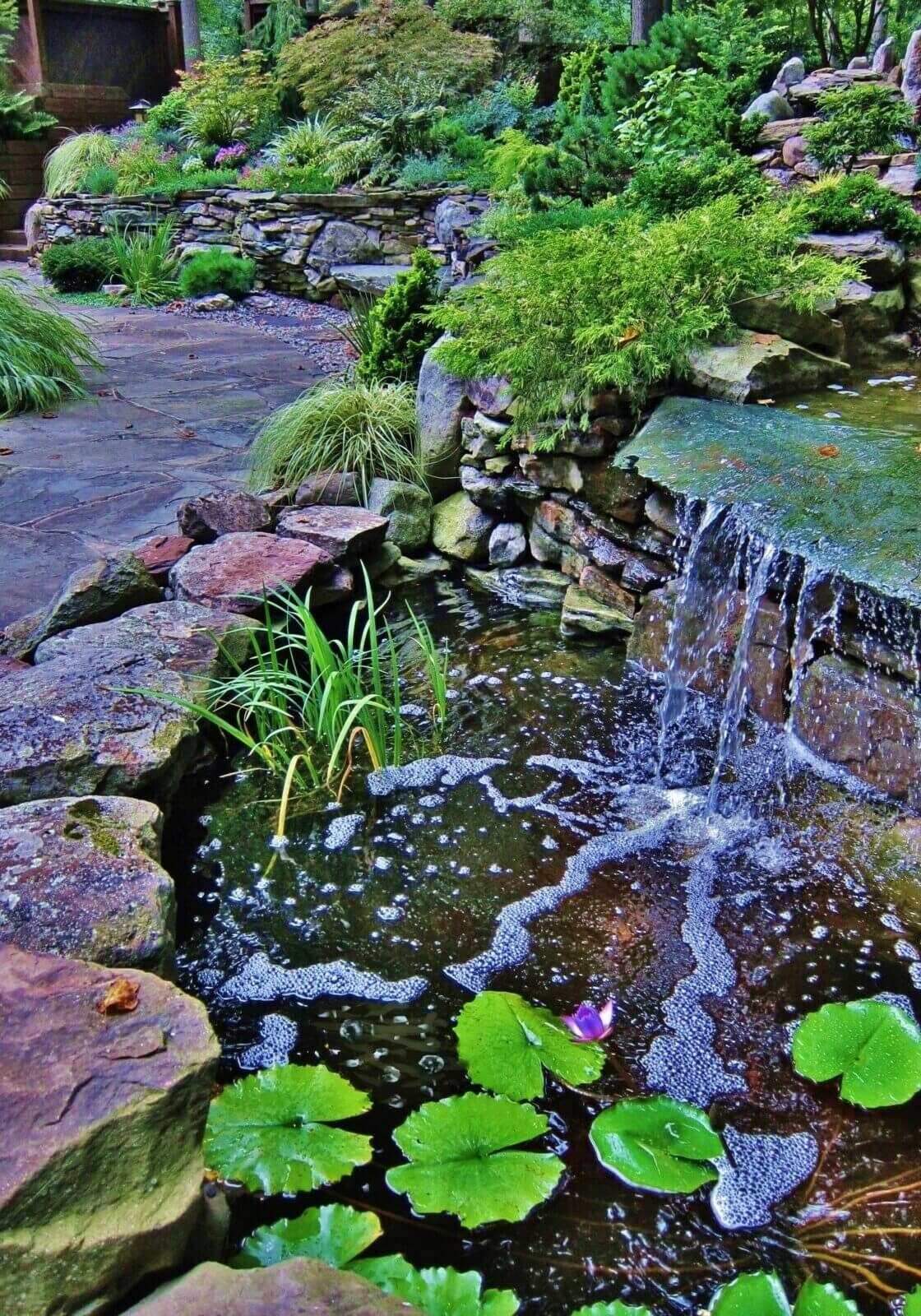 SERVICES :
Creating Full-Scale Landscape Designs, Master Plans, Construction Drawings, as well as Virtual Perspective Renderings for both residential and commercial projects

Collaborating with clients, architects, and contractors

Coordinating and then overseeing the complete installation process to maintain design integrity and quality control

Providing ongoing Design Guidance and Consultations to ensure that that the landscape continues to grow ever more beautiful across the years
If you are interested in working together, please fill out this form and include a brief description of what you have in mind, your primary goals, the space we have to work with, and your preferred budget and a time frame for the project to be accomplished.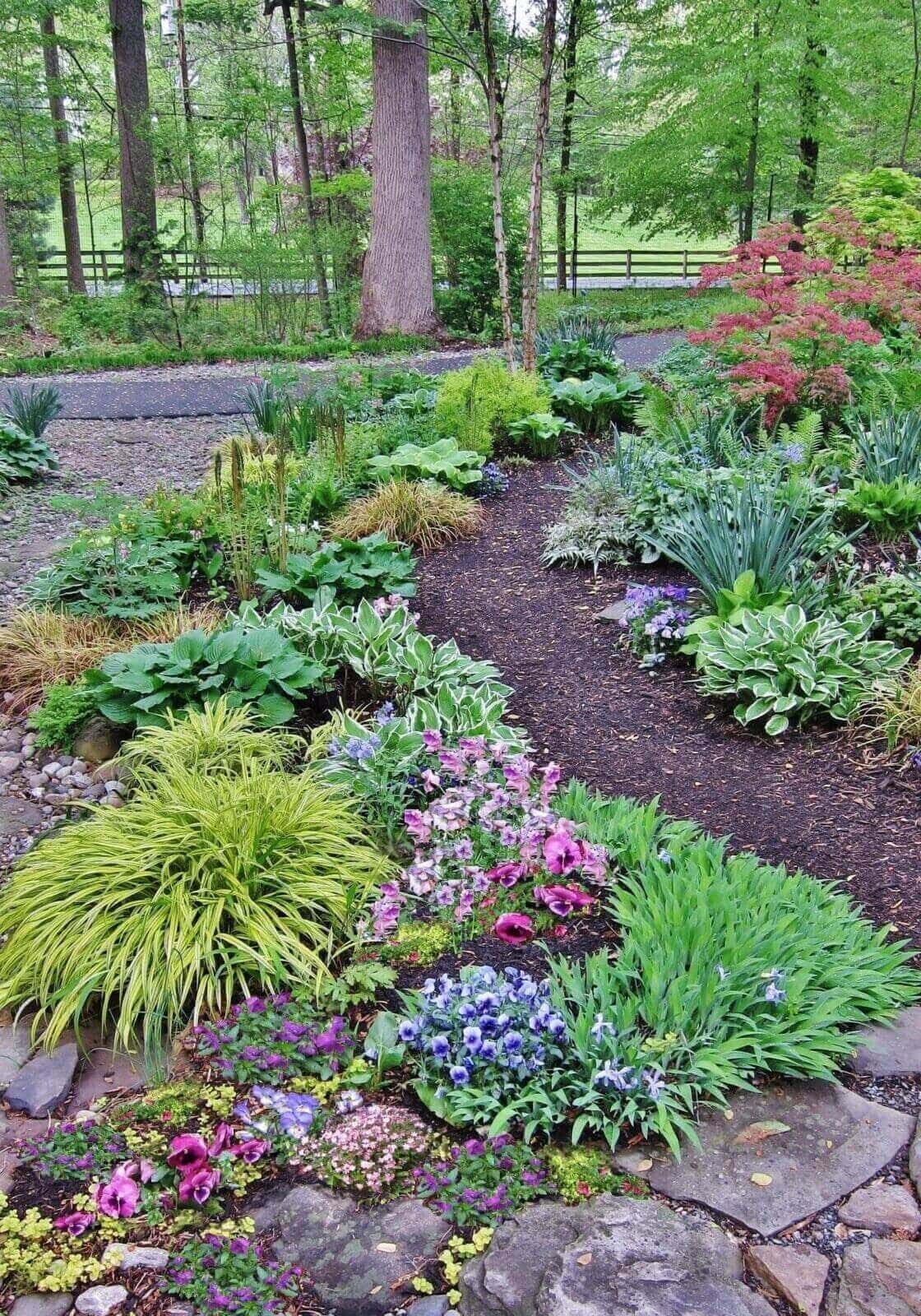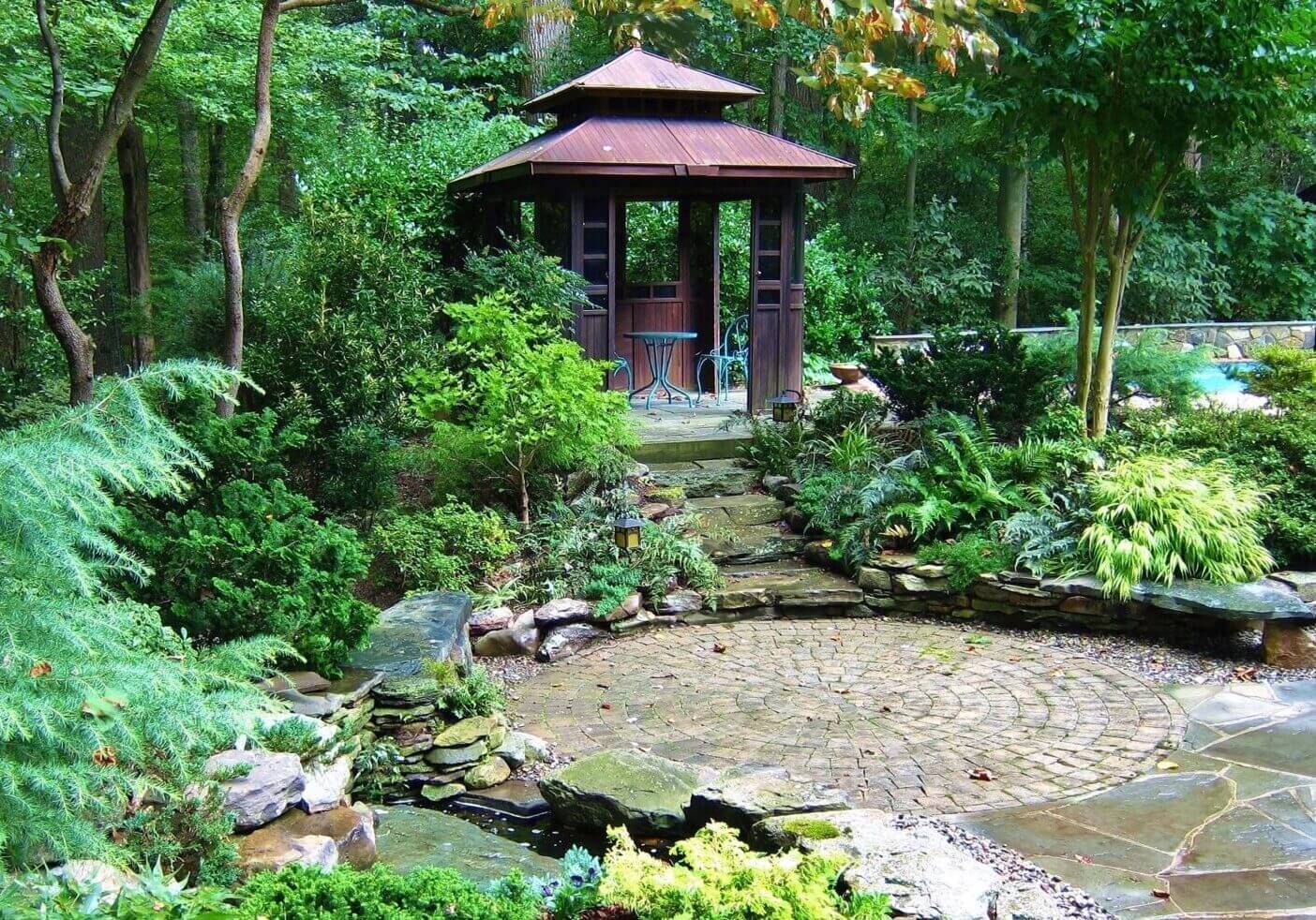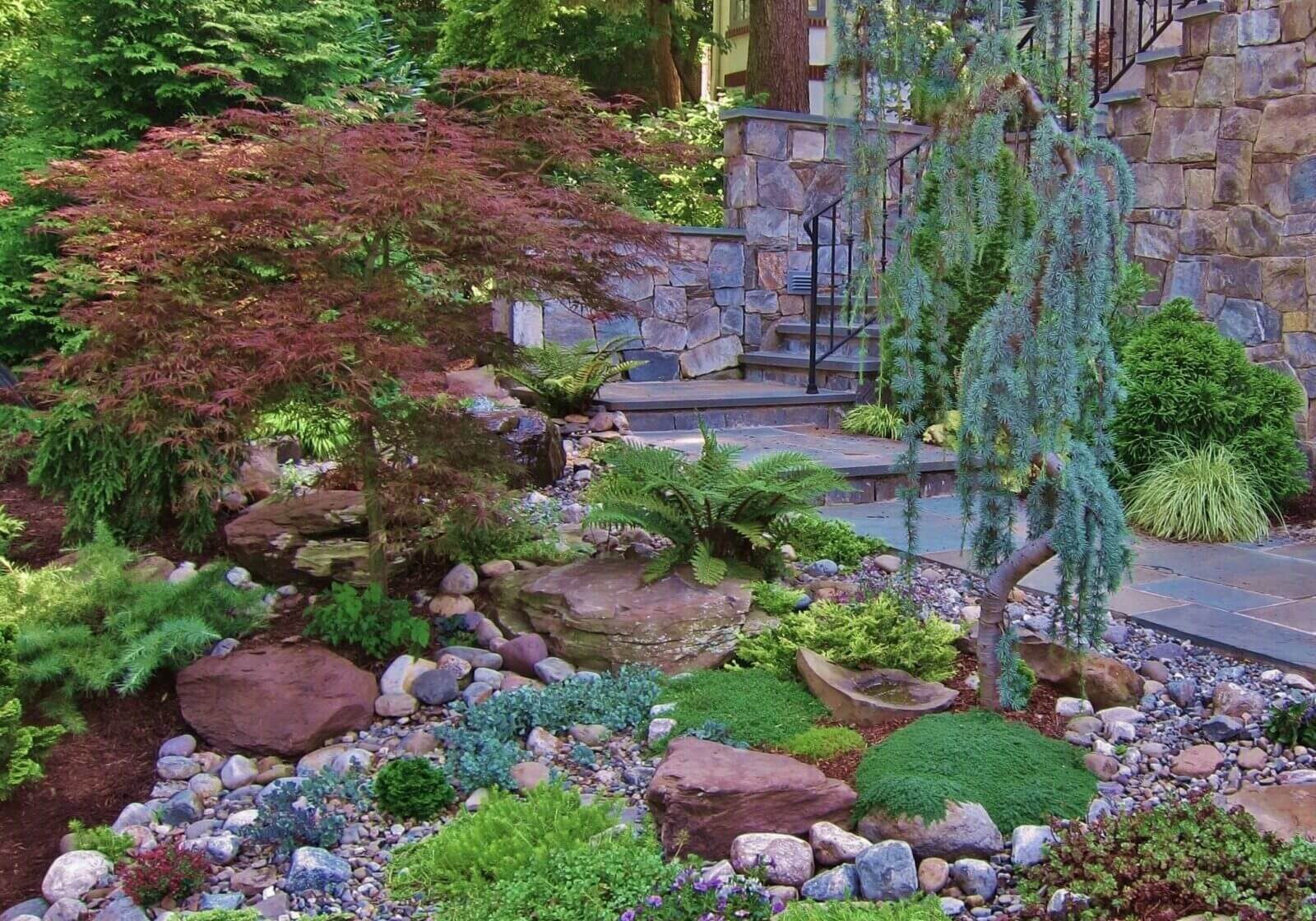 " Jane is a creative force, who listens well and draws on her skills
as an accomplished artist and designer to help her clients realize their dreams. "

E. J. Bethesda, MD